RESIDENCE PERMIT AND WORK PERMIT
THROUGH SELF-EMPLOYMENT IN SERBIA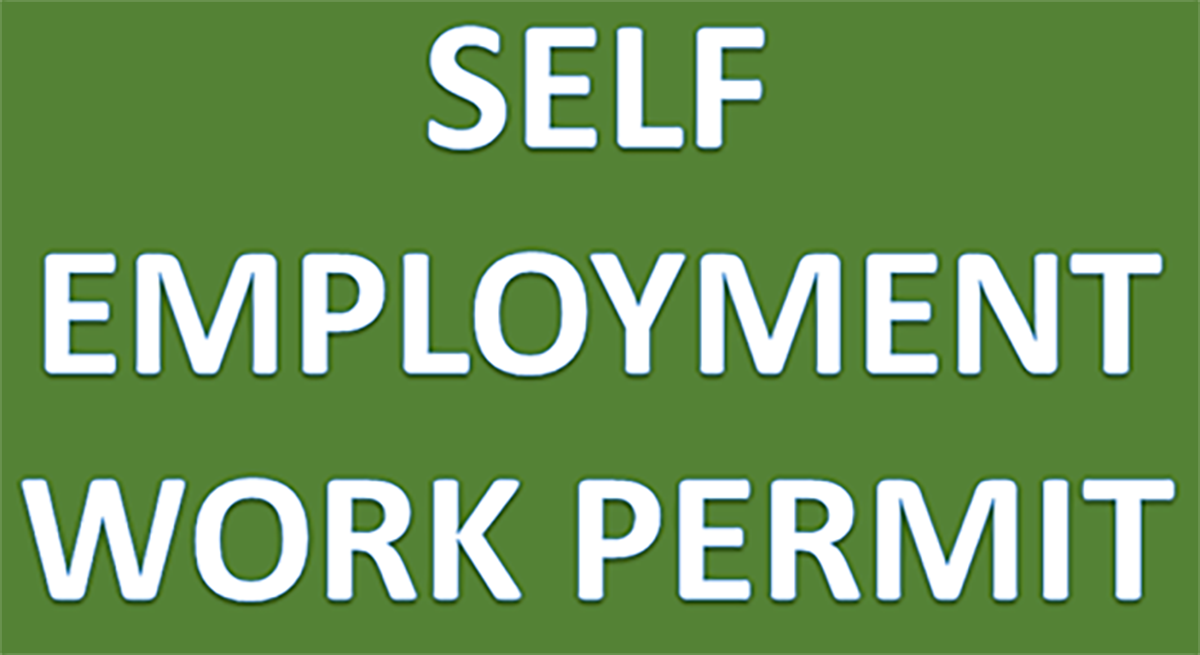 Work permit and residency permit in Serbia can be obtained through employment or self-employment.There are several types of employment legal grounds for obtaining residence and work permit. However, all of them suppose having a Serbian employer.If you find a job/employer, the employer will seek residence and work permit for you.
If you do not have a job/employer in Serbia, you need to opt for self-employment application. There are 2 types of self-employed legal grounds for residence and work permit:
through your own company registration or
through registration as a sole entrepreneur.
We explain the essential parts of both routs to residency and work permit in Serbia.