COMPANY FOR SALE
CAR SPARE PARTS AND ACCESSORIES
IMPORTER AND DISTRIBUTOR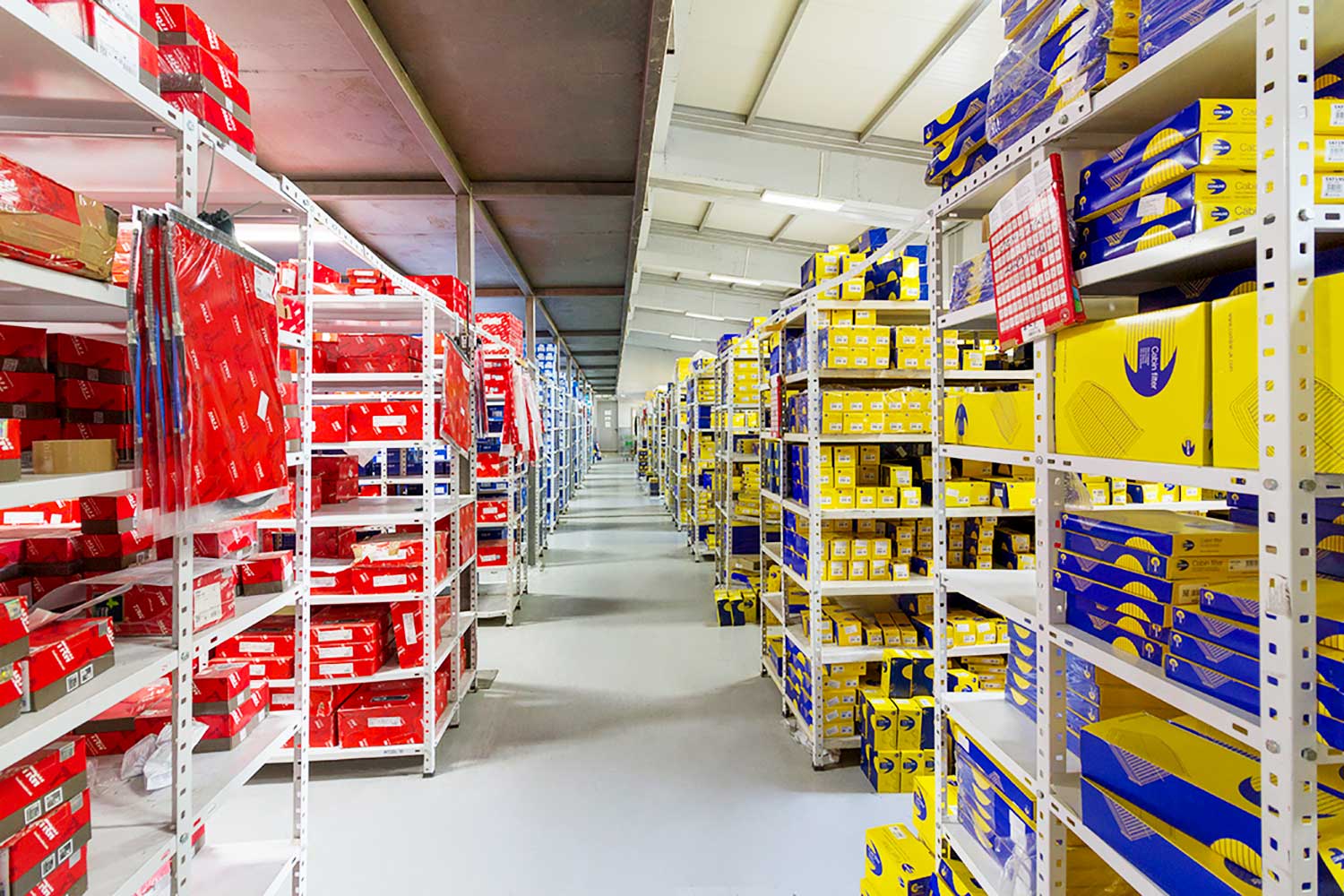 Initial information on the sale of a company that carries on business of import and distribution of spare parts, accessories, professional tools and service equipment for passenger cars and commercial vehicles such as trucks and buses sourced from over 80 suppliers globally for European, South Korean and Japanese vehicles. The Company offers over 40.000 products to its customers.
The Company has been trading profitably for over 20 years. In 2022 it had total revenue of €9.055.920, pre-tax profit of €1.271.897, net profit of €1.147.688 and EBITDA of €1.283.527.