FOR SALE COMPANY NO.4 WITH NO ASSETS, LIABILITIES AND EMPLOYEES
FOUNDED IN 2010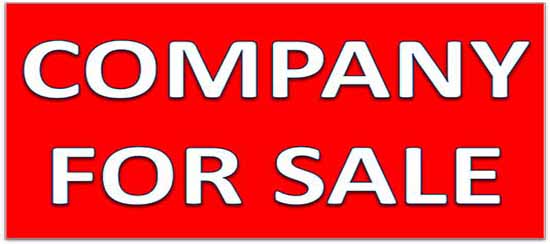 It is relatively easy to establish a new company in Serbia. However, sometimes for certain needs (participating in a tender, raising a loan, starting a business venture independently or with a local or foreign partners, transferring part of the property or income to such a company and similar purposes) it is necessary to use an already registered company that either has certain age of existence or certain income or some other characteristics.
Unlike in Anglo-Saxon legal systems where the price difference between "new" and "old" is almost insignificant, in Serbia "old" companies are at a premium because the monthly maintenance of even an inactive company costs its owner - taxes and social contributions for the director, registered office costs, accountants, annual financial report fee and other costs. That is why such companies are rarely offered for sale and are difficult to find.
Company No. 4-main features
Main features

| | |
| --- | --- |
| Legal form | Limited liability company |
| Date of incorporation | 19/07/2010 |
| Registered main business activity | Consulting (it can be change to buyer's needs) |
| Registered office/seat | Belgrade, Serbia |
| Number of shareholders | 1 |
| VAT registration | Yes |
| Income in 2021 | €850 |
| Assets in 2021 | €0 |
| No of employees | 0 |
| Bank account | Yes |
| Standing | In good standing with all authorities |
| Offer | For sale with no assets and liabilities and no employees |
| Price | €6.500 |
| Price includes | The seller bears the costs of preparing the sales contract and the costs of data changes at the Company Registry (APR) (change of registered office address, shareholders, directors etc.) |
| Price excludes | Notary fees and similar expenses are borne by the buyer |