RESIDENCY AND WORK PERMIT FOR FOREIGNERS IN SERBIA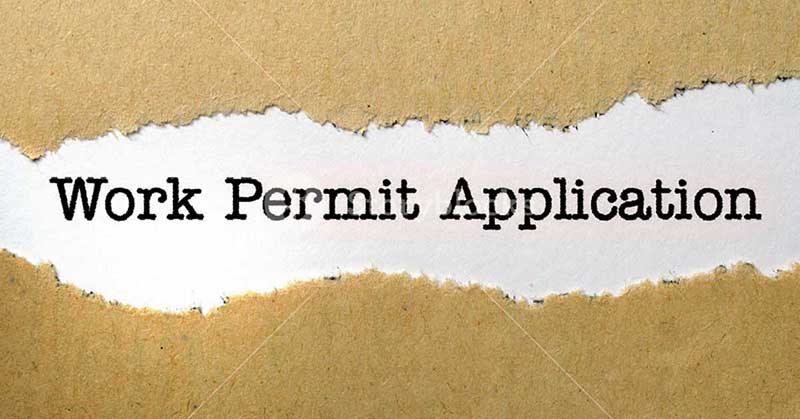 With an ever increasing number of companies and businesses looking to relocate a part of their operations to Serbia, we provide explanations about entry visa regimes, temporary residence and work permits schemes available under Serbian law to foreign companies and individuals wishing carry on business in Serbia and to transfer employees to Serbia.
Registration of a Serbian company and work permit is the usual path for business relocation to Serbia.
Company registration and immigration services is a part of our corporate and foreign direct investment services.